Policies & Procedures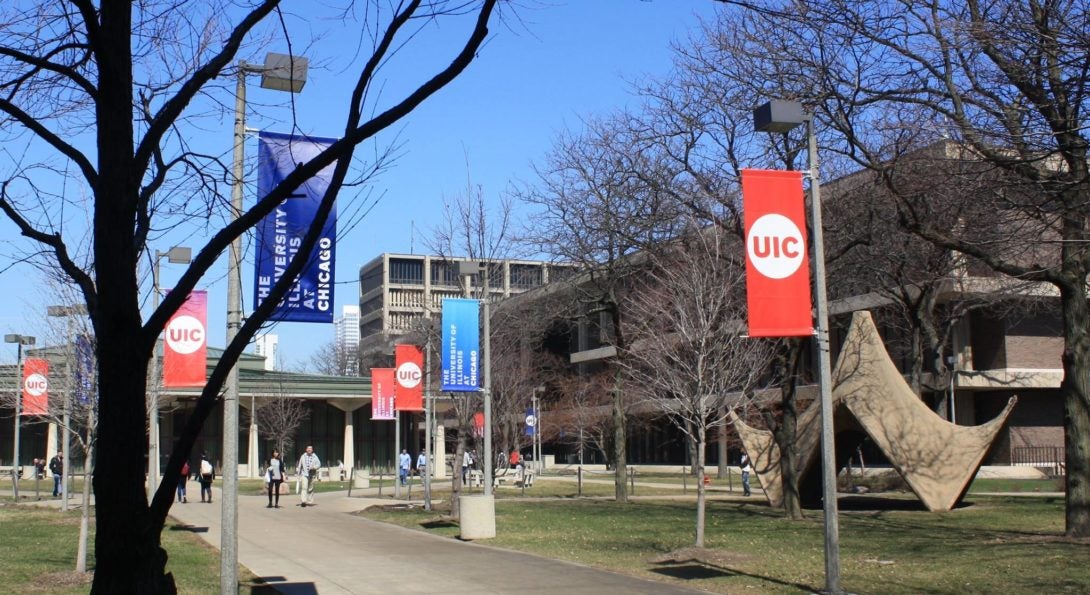 Students are responsible for meeting university and college policies, including university deadlines. Students may consult with an LAS academic advisor if they have questions regarding any academic policies, requirements, or procedures. A list of important policies is listed in the side menu. All UIC and LAS academic policy information can also be found in the Undergraduate Catalog. Students are encouraged to regularly check their UIC email for updates and announcements. Additionally, regular review of your degree audit is recommended.
Petition Requests, Exceptions to Rules and Requirements Heading link
Petition requests for an exception to a College policy or requirement are evaluated on a case-by-case basis by the Office of Student Academic Affairs. Students are expected to have knowledge of and follow the rules and requirements as stated in the UIC Undergraduate Catalog. It is the expectation of the College the students follow university deadlines. It is recommended that students who experience extenuating circumstances that prevent them from meeting a registration revision deadline petition for an exception to a deadline.
Petition discussions originate with your assigned academic advisor in the LAS Academic Advising Center. When a request merits consideration, the student may be asked to submit a written petition that includes the desired outcome and justification for the request. The petition must be accompanied with supporting documentation, which may include faculty/instructor feedback. It is the student's responsibility to provide documentation in support of a petition. To be eligible for consideration, a petition must address an academic term within the last two years. Submission of a petition does not imply approval. Former students may submit petitions to the Office of the Dean, LAS Student Academic Affairs, third floor, University Hall.
Petitions are considered regularly by a committee of LAS deans and academic advising professionals in the Office of LAS Student Academic Affairs. Appeals of negative outcomes should be directed to the Executive Assistant Dean at baroess@uic.edu. Appeal meetings are not held.