Message from the Dean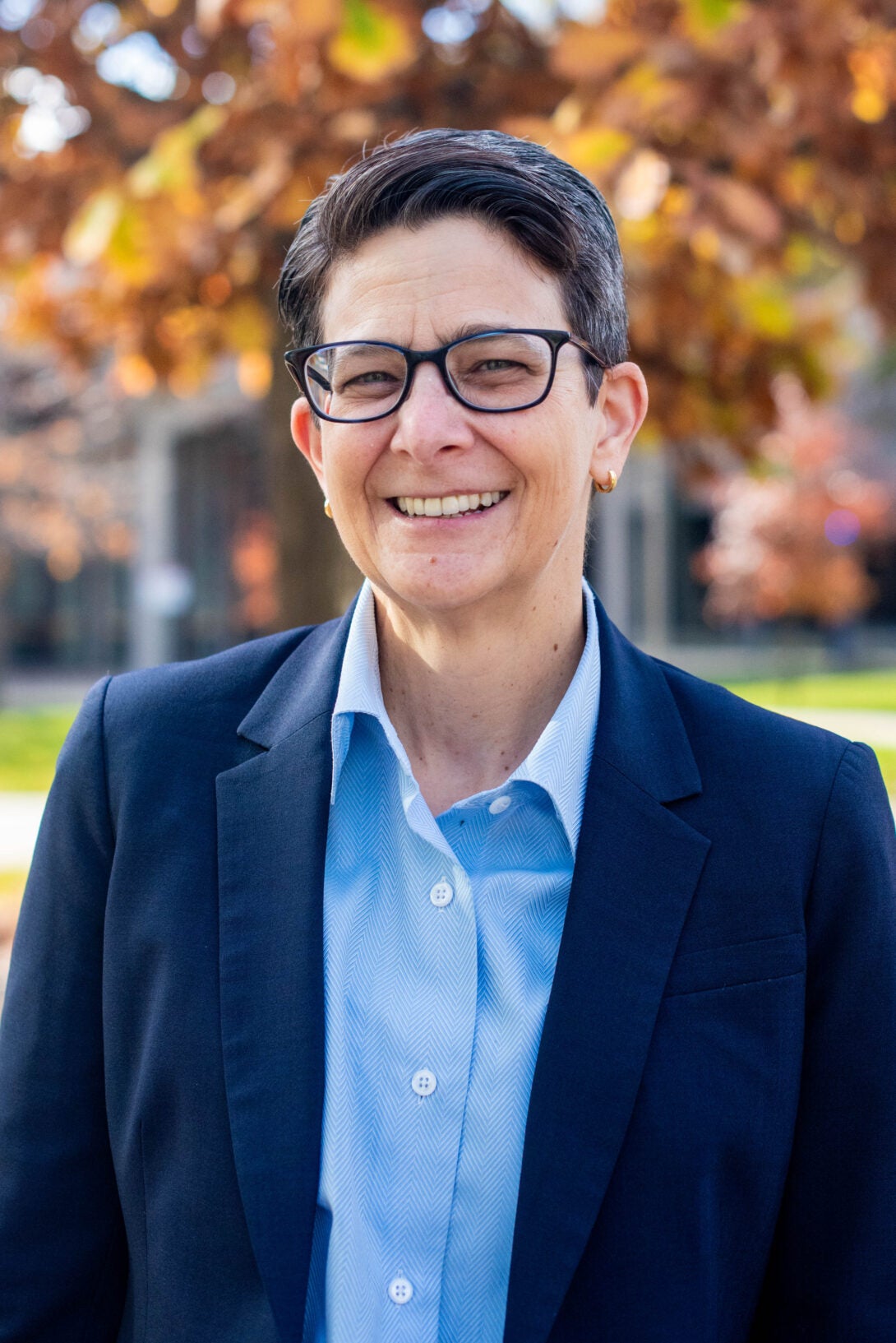 Welcome to LAS. Whether you are a student, a faculty member, a staff member, or one of our graduates, thank you for being here.
The College of Liberal Arts and Sciences at the University of Illinois Chicago is an extraordinary place.
Wherever your intellectual and professional interests lie, you'll find a path of study in LAS. We are the largest college at UIC, comprising almost 10,000 undergraduates and over 1,000 graduate students across 25 departments and four interdisciplinary programs in the natural sciences, social sciences, and humanities. With dozens of majors, minors, and graduate programs, students in LAS have the opportunity to gain vast knowledge and engage the most challenging questions and insights across a multiplicity of interests and fields. And research suggests what many of us already know: studying the liberal arts gives students access to competitive, high-paying careers as well as the critical thinking and analytical skills needed to pivot and adapt to change.
Students in LAS learn from a top-notch research faculty that is committed both to teaching excellence and to driving and understanding the dynamic and changing shape of knowledge production. From bench science to qualitative research methods, from poetry to ethnography and everything in between, LAS has it all. Our research is grounded in real-world concerns, and sits at the intersection of theory and praxis, the "micro" and the "macro." Our faculty ask the questions that matter on topics like climate and the environment, social justice, life-saving drug development, creative expression, and preserving the past.
But we're not only about exploring the "big questions"—we're also fully invested in our students' experience of and success in college. That's why LAS has so many supports to ensure our students thrive from their first day on campus to well after they graduate. Our academic advisors and faculty work with students to create a course of study tailored to their professional and academic goals, and our LAS 110 program helps all first-year LAS students learn how to make the most of their experience here.  Our Career Development Center offers personalized career advising and preparation, access to employers at career fairs, and course credit for internships. We work to ensure that students have the tools they need to excel academically by offering hands-on undergraduate research opportunities and free tutoring services at our Math and Science Learning Center, Writing Center, and Language and Culture Learning Center. We are also proud to be the home of UIC's leading program for first-generation students, the First at LAS program, which ensures that students who are the first in their families to attend college receive the support and encouragement needed for the journey ahead.
The LAS community, like Chicago itself, is made up of an extraordinary array of people from different racial, ethnic, class, and cultural backgrounds. By the numbers, 71% of LAS students identify as a racial minority, 51% are eligible for Pell grants, 38% are first-generation college students, and nearly 70% are local to Chicago or Cook County.  These figures can only hint at the incredible richness that our students bring to campus and to the classroom, and we take great pride in our shared commitment to diversity, equity, inclusion, and access. From the vibrant cultural centers on campus, many affiliated with LAS departments, to the numerous student groups and opportunities for involvement, LAS majors have any number of opportunities to build on their growing knowledge of the world and expand their understanding of themselves and others.
LAS is a supportive and collaborative community where different academic interests converge to produce a whole much greater than the sum of our parts. We are proud to champion both the individual and the collective accomplishments of our students, faculty, and staff.  We are also grateful for our generous alumni and donors whose time, energy, and support open new doors of opportunity for our students. Together, we are charting new pathways in liberal arts and science education, inspired by the needs of our rapidly changing world and our commitment to student achievement.
The future of LAS is very bright and we are excited for all that lies ahead.
Yours,
Lisa A. Freeman
Dean
College of Liberal Arts and Sciences