First-Year Students
Welcome
Welcome to the College of Liberal Arts and Sciences…
LAS offers students the knowledge, skills, and scholarly foundation necessary for long-term personal and professional success. Students choose from 26 academic areas across the humanities, social sciences, and sciences, as well as interdisciplinary programs. We also offer 11 pre-professional program options, including medicine, nursing, pharmacy, occupational therapy, and law.
Our students explore real-world challenges in classes that are centers of problem-solving, research, and discovery.  At LAS, you will learn to:
Think critically, communicate clearly, and solve complex problems.
Speak and write with influence.
Become more open-minded and culturally aware.
Engage in intensive intellectual dialogue and respectful debate.
Explore your passion and define and develop your long-term goals.
Map your talents and interests to rewarding career paths.
Create Your Own LAS CustomViewbook
Explore all that LAS has to offer by creating your own personalized digital viewbook. It only takes seconds to create and is tailored to your unique academic and student life interests.
Create Yours Now
LAS 110: Experience UIC
The College's first-year seminar, LAS 110: Experience UIC, emphasizes collaboration and discussion with classmates to learn how to be a successful, engaged first-year UIC student. LAS 110 students engage in major and career exploration, discover UIC campus resources, and connect with UIC faculty through an informational interview.
Check out the LAS First-Year Seminar
Voices of LAS...
I made the decision to attend UIC because it was a respected University near my neighborhood that was affordable. All of the professors I've had are helpful and always willing to answer any questions outside of class. They all want their students to succeed and have a good understanding of the material. One important thing to me is that they are all approachable which makes it easy for me to ask for help. The classes are a good learning environment where all of the students respect each other. There are also many research opportunities available because I am constantly receiving emails about new research opportunities that I can participate in.  Overall, I've had an amazing experience in LAS.

|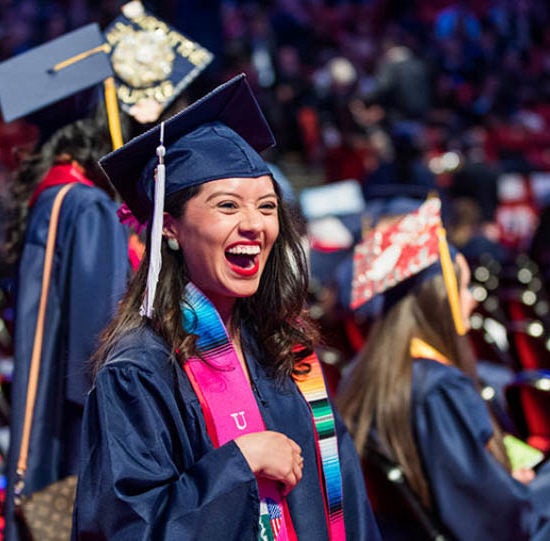 Supporting the First-Gen Journey...
Are you one of the first in your family to attend a 4-year college? If so, you are not alone! In LAS, thousands of students are first-generation college students. Many of our faculty and staff are also first-gen.
First-at-LAS supports students to connect with faculty and staff who proudly identify as former first-generation college students, participate in mentoring programs that support the college journey, and engage in meaningful conversations around the first-generation college student experience.
LAS celebrates first-generation college students and the strengths and assets they bring to campus. Let First-at-LAS be part of your UIC experience!
First-at-LAS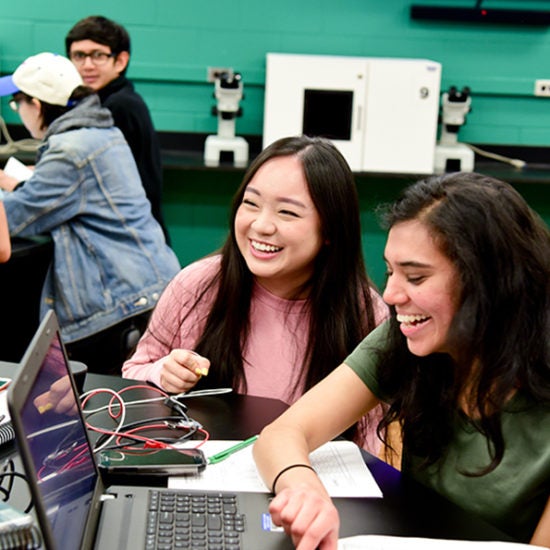 Explore My Major
Explore My Major highlights the unique competencies and skills of UIC Liberal Arts and Sciences majors, LAS alumni career paths, relevant links to content disciplines, and current LAS student testimonies. This resource is a great way to explore LAS majors and learn about the many unique skills, perspectives, and applications of each UIC LAS major.
Explore My Major
Contact LAS Recruitment & Engagement