Majors
Explore the College of LAS
Natural Sciences
As a Research I institution, UIC offers unparalleled scientific learning opportunities. LAS students have options to participate in cutting-edge undergraduate and graduate research with award-winning faculty.
Social Sciences
Social science majors explore how human behavior influences everything from economics and politics to the environment and social media. Students learn how to improve society through business, health, and political innovation.
Humanities
The humanities offer branches of learning rich in cultural character. By studying language, literature, art, music, philosophy, and religion, students acquire new knowledge about the human experience, world culture, and global ideas.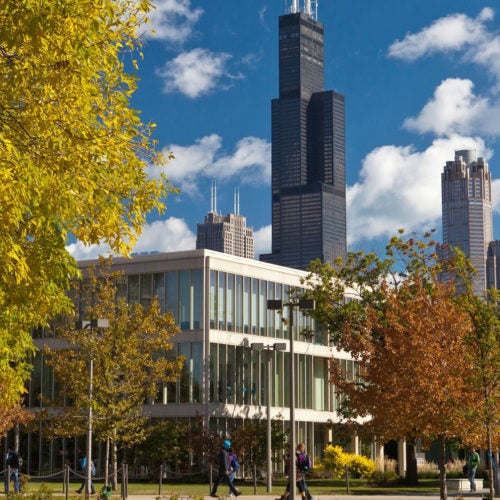 Interdisciplinary Programs
An excellent option for those who wish to gain knowledge in two disciplines, such as the humanities and social science. Turn diverse interests into fulfilling intellectual and career pursuits.
Create Your Own CustomViewbook!
Focus on your unique interests and explore what LAS offers by creating a personalized CustomViewbook! Choose your academic and student life preferences and gain instant access to your own digital guide to the LAS experience!
Create Yours Now