LAS Undergraduate Research Initiative (LASURI)
LASURI: Undergraduate Research at LAS
The Liberal Arts & Sciences Undergraduate Research Initiative (LASURI) encourages students to develop their research skills by providing financial support to undergraduates in the College of Liberal Arts & Sciences and their faculty mentors for one- or two-semester research projects. Students work closely with a faculty member to develop research skills and learn to use appropriate methods for inquiry and analysis in their chosen field of study. The LASURI award is open to undergraduate students in all LAS disciplines. Depending on the field and project, LASURI research may include assisting in laboratories, literature reviews, experiments, fieldwork, archival searches, document review, mapping, statistical analysis, creative projects, etc. Students do not need an established record of advanced research experience to apply.
LASURI undergraduate recipients receive an award of up to $1250 per semester. Most participants apply and are approved for two-semester projects, receiving up to $2500 for the full year. LASURI faculty mentors receive a fixed amount to assist with costs associated with the student's project. The application process takes place once a year, during spring semester, and applies to the following academic year.
LASURI aims to:
develop the research, communication, and leadership skills of undergraduate researchers.
facilitate the development of mutually beneficial research partnerships between undergraduates and faculty members.
improve undergraduates' awareness of research opportunities within LAS.
prepare undergraduate students for post-baccalaureate academic and professional opportunities.
encourage faculty to incorporate undergraduate research into their scholarly activities.
foster intellectual and social community among UIC undergraduates.
What's in it for you?
Conducting research strengthens your skill set, resume, and record of achievements. It gives you the opportunity to learn more about yourself and the world than you might in the classroom. Studies show that when students conduct research, they develop strong working relationships with peers and professors, gain confidence in their ability to work and think like a scholar, develop their oral and written communication skills, and gain clarity about post-college career plans.
Learn how to apply
Contact Us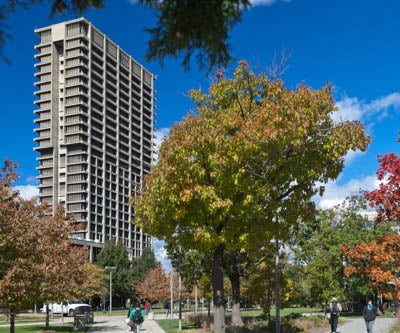 Liberal Arts and Sciences Undergraduate Research Initiative (LASURI)
lasuri@uic.edu
College of Liberal Arts and Sciences
University of Illinois at Chicago
601 S. Morgan Street
Chicago, IL 60607-7104