LAS General Education Teaching Resources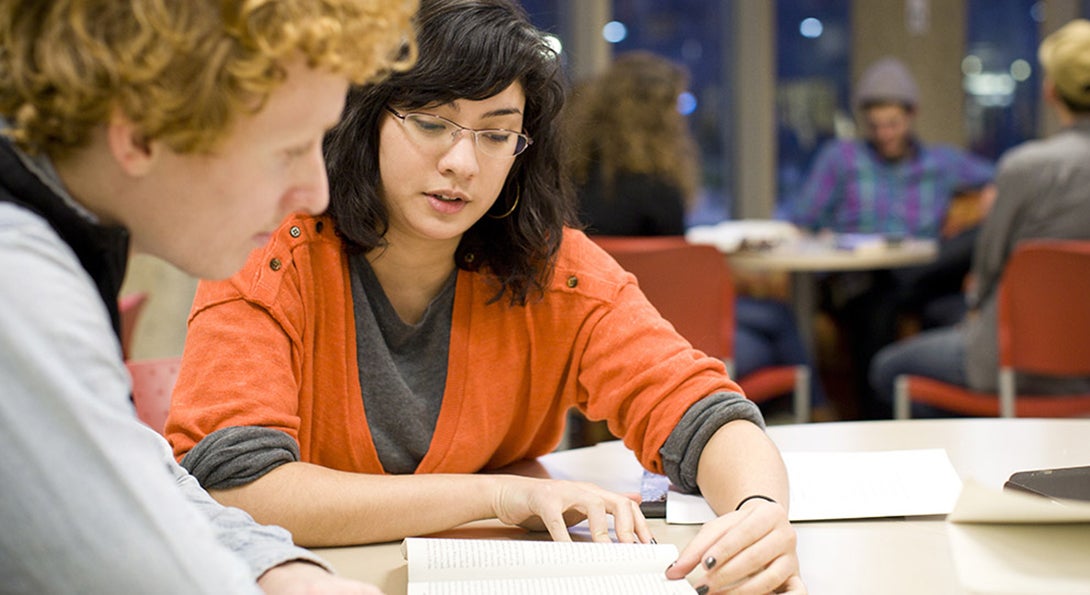 The General Education Core provides students with a breadth of exposure to the academic disciplines, teaching a range of literacies and competencies across fields of study. Students gain exposure to different ways of knowing, learning, and acting in the world, a foundation that can be leveraged to create academic and professional opportunities and inspire social responsibility.
Faculty and Teaching Assistants can play a pivotal role in promoting the value of the Gen Ed Core, strengthening students' appreciation of and engagement with the topics examined and work assigned in Gen Ed courses. More specifically, faculty can explicitly connect the dots for students between the objectives of the Gen Ed Category and the content of their specific Gen Ed course. As such, we encourage you to:
COMMUNICATE the CONNECTION(S) between the Gen Ed category and your specific course in the syllabus course objectives statement.  Reiterate this connection(s) in your introduction to the course.

REINFORCE throughout the semester the relationship between the Gen Ed category's objectives and your course topics and assessments.

FOCUS on present and future RELEVANCE. Remind students how the concepts, competencies, literacies, and skills taught in your Gen Ed course are relevant to and necessary for success in their major (regardless of the field of study), career preparation, and their development as informed and engaged citizens.