New Student Orientation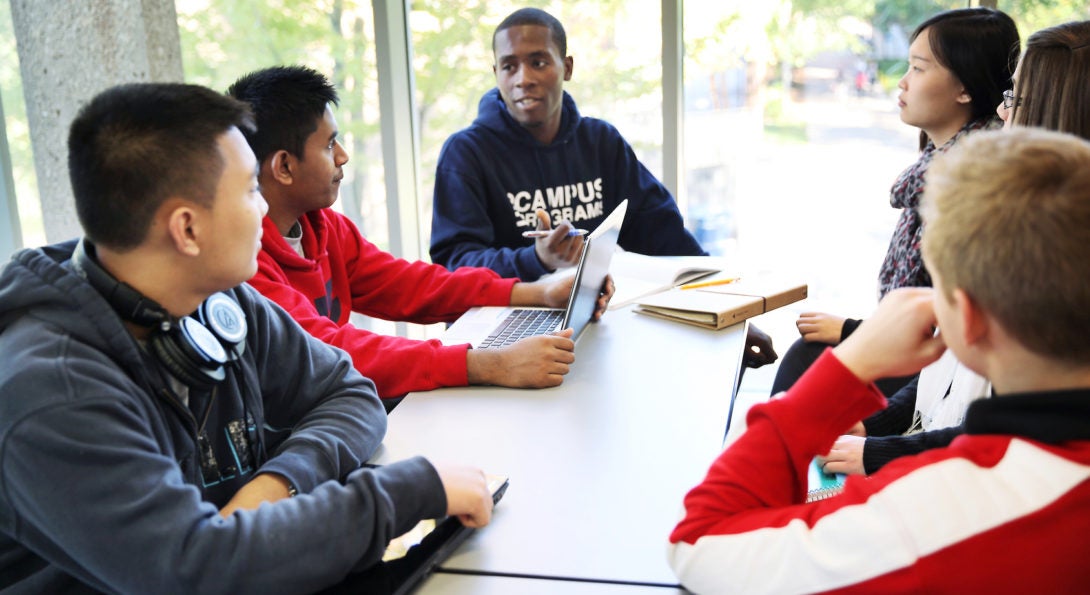 What is Orientation?
Attending New Student Orientation is your first-step to beginning your journey as a LAS student. It provides you with the opportunity to learn more about academic requirements, UIC's campus and culture, and much more. Meeting your dedicated LAS academic advisor, understanding new student expectations, and learning about available supports also will ease your transition to LAS and prepare you to make the most of your college experience. 
New Student Orientation will be your first opportunity to meet with an LAS academic advisor; academic advisors are unable to assist you prior to your participation in a New Student Orientation program. Until then, all incoming students should direct their questions to lasinfo@uic.edu.
New Student Orientation offers:
An introduction to your general LAS academic advisor who will support you throughout your time as an LAS student
An opportunity to better understand placement test results and explore course options
A chance to get to know more about the campus
An opportunity to receive first semester course recommendations and learn about course registration